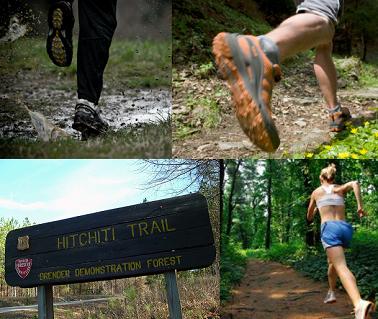 Date
April 9, 2016
9:00 AM
Start Location
Hitchiti Nature Trail, 1562 Jarrell Plantation Rd, Gray (Dames Ferry), GA
Fees
Through April 5th
$20
Registration
Registration closes April 5th or when the limit of 150 participants has been reached.

Race Day: $10 "for fun only" registration (no shirt, no swag bag, no official time)
Event Information
The Brazil Jungle Jog is a 5k trail race to benefit the Plentitude Baptist Church and Mid-State Baptist Association's annual Brazil Mission trip.
For More Information
Visit the race website at junglejog.weebly.com, or contact Paul Southerland at brazil5k@plentitudebaptist.com.